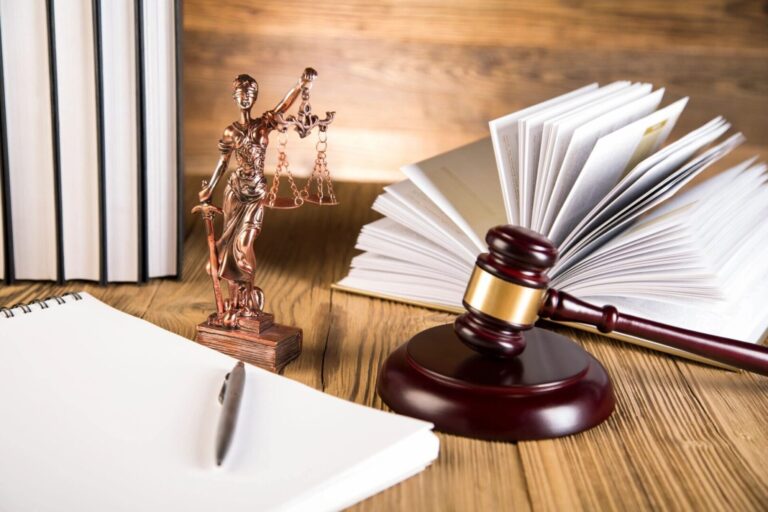 Thomas Demas has advocated on behalf of victims of numerous automobile accidents in courtrooms throughout the state of Florida. Every year, thousands of people are injured as a result of automobile or motor vehicle accidents. Drivers who speed, drive while intoxicated, or are simply careless are frequently responsible for serious and fatal accidents.
Our firm will never charge any fees or costs unless we recover money for you. That means that until you approve your settlement, we cannot charge you any money to represent you.
If you have been injured in a car accident, it is important to contact a Lake City car accident lawyer as soon as possible. Critical evidence such as tire tracks, skid marks, and eyewitness accounts can fade over time. Never under any circumstance give a recorded statement without the advice of an experienced personal injury attorney like Mr. Demas.
Take photographs of the property damage to the vehicles and/or automobiles involved in the accident and any visible injuries, such as scrapes, bruises, cuts, stitches, staples, etc. Most importantly, seek medical attention immediately.
Retaining an attorney early in the process will allow your attorney to investigate the accident and pursue your claim for compensation before the insurance company begins to build its case. If you have been injured in the Suwannee, Live Oak, or Columbia, Lake City area and need to speak with an experienced Florida personal injury lawyer, we encourage you to contact Mr. Demas.
Our firm offers experienced and aggressive representation on behalf of personal injury victims. We handle all auto accident cases, including: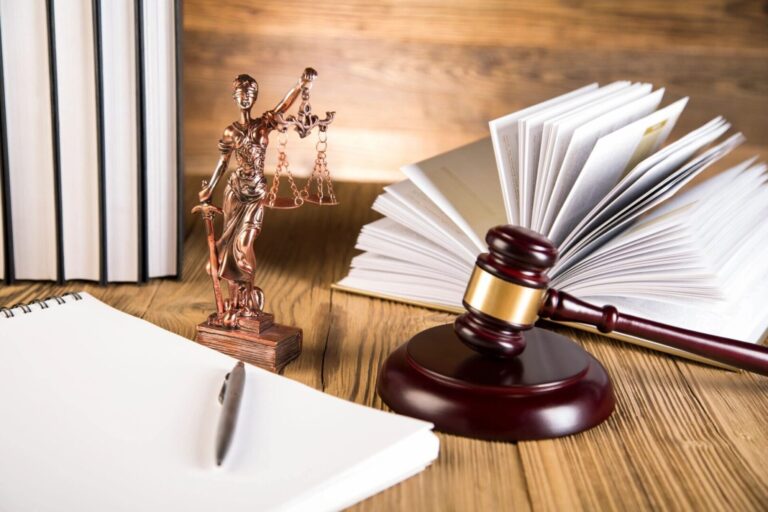 Our firm maintains a network of medical, engineering, and accident reconstruction consultants who assist us in investigating accidents involving personal injury.
We understand that suffering a personal injury from an automobile accident is a life-changing experience. Our experienced staff is here to assist you in dealing with the insurance company regarding your property damage claim, car rental, wage loss claim, medical bills, and out-of-pocket expenses. Our experienced staff will work through the maze of paperwork necessary to resolve your claim so that you can get on with your life.
We will aggressively pursue your case to the fullest extent necessary to get you the compensation that you deserve for your losses. Recovery can be gained for lost wages, medical expenses, and pain and suffering. Let us help you hold the negligent party responsible for your devastating injury.
If you are in an accident and have questions about your legal rights, contact Mr. Demas, an experienced Florida auto accident attorney, before you talk with the insurance company of the person at fault. Signing the wrong documents could mean you have settled for less than what your case is worth. Before talking to the insurance company, contact Mr. Demas and know your rights.
Two common types of injury claims are Slip and Fall and Trip and Fall cases. In legal terms, these are Premises Liability legal actions.
A Florida slip and fall liability case can be filed by a victim who is hurt because of the negligence or carelessness of someone else. Unfortunately, thousands of Florida slip and fall accident victims are eligible to make these claims every year after suffering injuries caused by property owners who failed to use reasonable care to warn of hazards or remove dangerous conditions from their property.
The following are some of the dangerous conditions that can cause injury and may be the basis for a premises liability claim:
Property owners have an obligation to maintain their premises in a reasonable and safe manner. When grocery stores, restaurants, apartments, and other businesses fail to properly protect visitors from slip and fall or trip and fall accidents, they can be held responsible for the damage caused by their negligence.
Thomas Demas represents people throughout the North Florida area who have suffered a personal injury resulting from a slip and fall or trip and fall accident. Our firm handles claims against individuals and businesses whose negligent property maintenance, failure to warn, failure to inspect, or failure to repair has caused a personal injury.
Examples of businesses that may be subject to a slip and fall claim include:
If you have been injured in a slip and fall or trip and fall accident on a commercial or residential property, we can help. Before talking to the insurance company, contact Mr. Demas and know your rights as it relates to the injury you've sustained. Mr. Demas has the knowledge and experience to handle your case with the highest level of competence and professionalism.
When a product fails to perform as promised and causes an injury, illness, or loss of life, legal action must be taken quickly to seek justice for the injured and their families. These cases are increasing in recent years, as many more products are manufactured overseas where the controls and restrictions in manufacturing are less stringent than in the U.S.
If you or a loved one has been harmed as a result of the above errors, Thomas Demas in Lake City, Florida can help you.